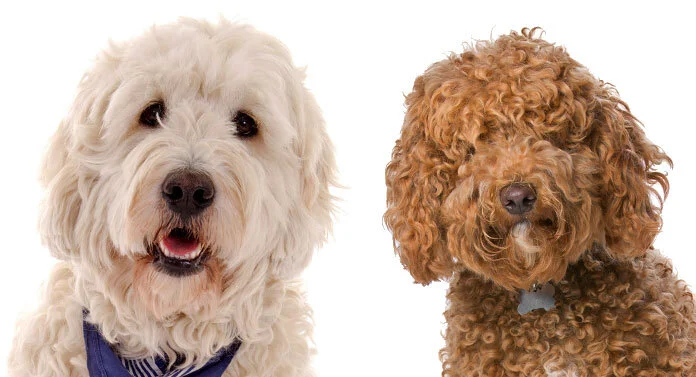 Goldendoodles and Labradoodles have become increasingly popular over the years, thanks to their adorable looks and friendly personalities.
The name you pick for your black cat is an important decision! There's no need to worry though, because there are plenty of options that are sure to fit your furry friend perfectly.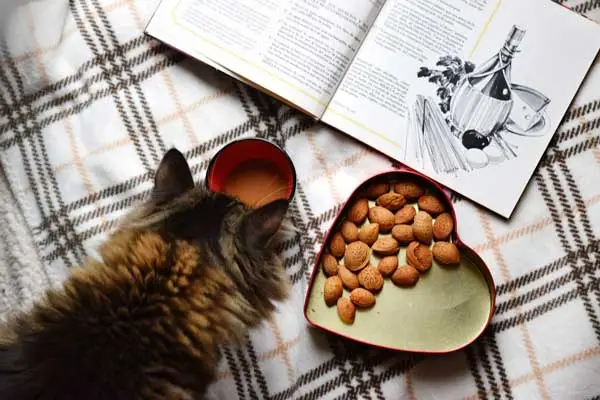 Are you worried about your cat's sensitive stomach? You are not alone! Cats are notorious for having delicate digestive systems, making it tricky to find the perfect food.